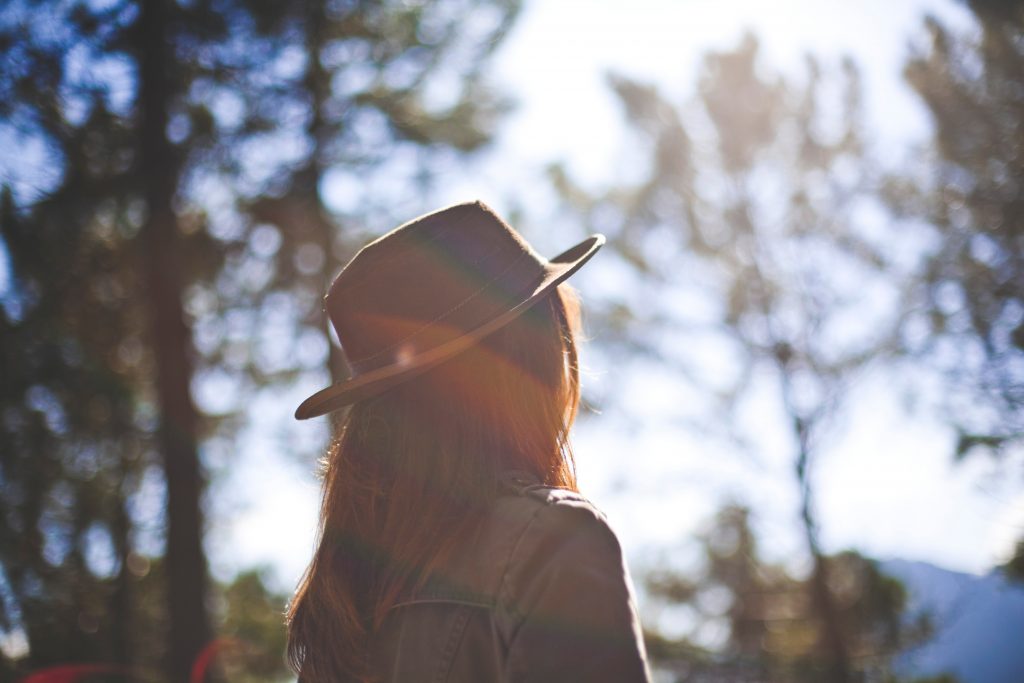 You can own the Earth and still
All you'll own is Earth until
You can paint with all the colors of the wind.
Sobald der Herbst beginnt, beginnt auch eine ruhige und bedenkliche Zeit. Der bunte Herbst löst den heißen Sommer ab und zeigt seine stürmische Zeit. Dabei ist dies momentan doch eigentlich ein schöner Übergang. Eine goldene Jahreszeit, die einen bedenklich stimmt, aber auch einlädt die Gemütlichkeit ins Haus zu holen. Jetzt sind der schwarze Holunder, die Walnüsse und die Birnen reif und bald auch die Zwetschgen. Die Rosskastanien sind vom Baum gefallen – und die Weinlese beginnt. Es sind die Tage der Herbstblumen wie der Astern, der Herbstzeitlosen. Doch gerade diese Zeit, mit langen ausgedehnten Herbstspaziergängen und den kuscheligen Monaten am Kamin oder Leseabende unter der Decke sind die besonderen stillen Momente, die ich so sehr liebe.
Man entflieht der Hektik und liest mal wieder ein Buch oder schreibt ein paar mehr Zeilen. Weil der Herbst diese Momente zulässt. Ganz einfach – ohne schlechtes Gewissen. Ich genieße diesen Zeitabschnitt, weil er zwangloser und ohne Druck abläuft. Nun können auch endlich die dicken Pullover und Outdoorklamotten herausgeholt werden. Und die Wanderrouten besprochen werden, die wir in nächster Zeit bestreiten werden.